어플라이드 스펙트라의 기업목표는 레이저 어블레이션 기술을 바탕으로 세계 최고의 분석장비제조업체로 발돋움하는 것입니다.
우리의 제품은:
자동화된 분석 프로토콜을 사용하여 직접 장비를 사용하는 고객 및 연구진의 분석능력 향상을 제공합니다.
직접 장비를 사용하는 고객 및 연구진이 결과만이 아닌 분석기술에 직접적으로 관여, 연구할 수 있도록 역량을 제공해 드립니다.
고객을 위한 "친환경" 분석방법 및 해결을 구현합니다.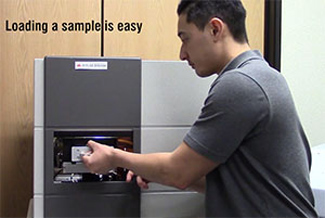 Load sample into the test chamber.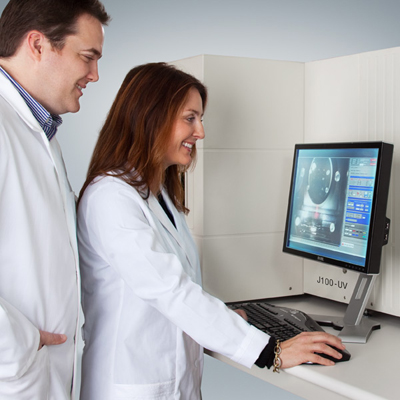 Select the testing parameters.
View results within seconds.