Kyeongsuk Park – Manager, Technical Marketing & Sales, Applied Spectra Korea
South Korea
Ms. Park worked as a technical Marketing and sales at Applied Spectra since 2011 in South Korea. She received her B.S. from Gyeongsang National University at Jinju in Physics.
Contact:
+82-10-2845-2349 (cell)
+82-70-4334-7760 (office)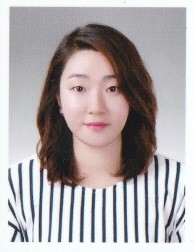 Kyeongsuk Park
Manager, Technical Marketing & Sales,
Applied Spectra Korea
CR Cho, Vice President, Applied Spectra Korea
South Korea
CR brings nearly two decades of experience in sales, business development, and applications to the atomic spectroscopy business with his previous career positions as product specialist, application manager, and sales director at major atomic spectroscopy instrumentation companies such as Varian, Bruker and Analytik Jena. He holds a B.S degree and MBA degree from Sung Kyun Kwan University in South Korea.
Contact:
+82-10-2795-5090 (cell)
+82-70-4334-4161 (office)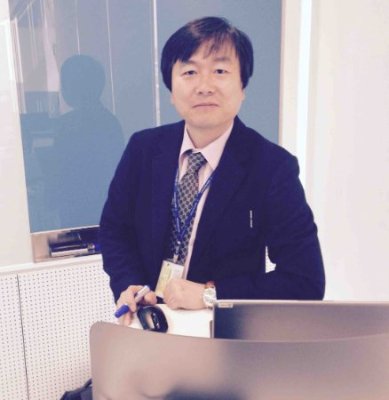 CR Cho
General Manager,
Applied Spectra Korea